Martin Moylan Personal Training
Personal Training In Dublin and Online
Welcome to Martin Moylan Personal Training and thank you for visiting my website. If you want to skip straight to where we get in touch and chat about how I can help you, click below. If not, please read on and I'll tell you why I'm the trainer for you.
Get Your Free Consultation Here
If you're here on my website I can assume you want to improve your health and fitness, get better results from your current training and nutrition or you've tried everything by yourself and failed to see a difference. The 'Why' is what is different for all of us.
Personally, I used to be an athlete in GAA and martial arts. Since finishing up my sporting career I just want to look good and feel good. As a dad to a little girl I also want to be her super-dad! I want to be strong, fast and be a superhero in her eyes.
You may want something similar for your kids, maybe you just want to lose weight for a wedding or holiday or perhaps you have a health condition that requires you to get in better shape. Improving your mental health and having more confidence might be what you're after.
The good news is you can have all that and the better news is I can help you get it.
I know I can help you because I've helped men and women just like you since I became a trainer and coach almost 10 years ago.
I have over 30 5* Google reviews since I began taking them recently and countless other testimonials from past and current clients who reached their goals.
I studied to be a sports physiotherapist before becoming a personal trainer so I can help you train around any previous injuries and stop them from happening with the right training methods for you.
Your nutrition can be tailored to your preferences and won't be anything like those fad diets you see all the time that promise you a beach body in 5 minutes.
I've worked with absolute beginners up to advanced trainers and all have had great success. Check them out for yourself.
Men's Success Stories or Women's Success Stories
We live in a connected world that feels more disconnected every day.
Too many personal trainers are playing the 'Me' game. Most aren't even qualified for the job. They're constantly shouting nonsense on social media, selling you their crappy programs or trying to get you into their email lists to spam you with a million messages. They're playing games.
I'm not trying to sell you any crap.
I don't have an email list.
And I'm not playing any games.
If you decide to work with me you can rest assured you will have a coach that is passionate about helping YOU.
I'll ask you questions and genuinely care about your answers.
What I can promise is that you can trust me to have your best interests at heart. I will be with you every step of the way for as far as you want to go and for me to succeed, you must succeed.
Your success is what is most important.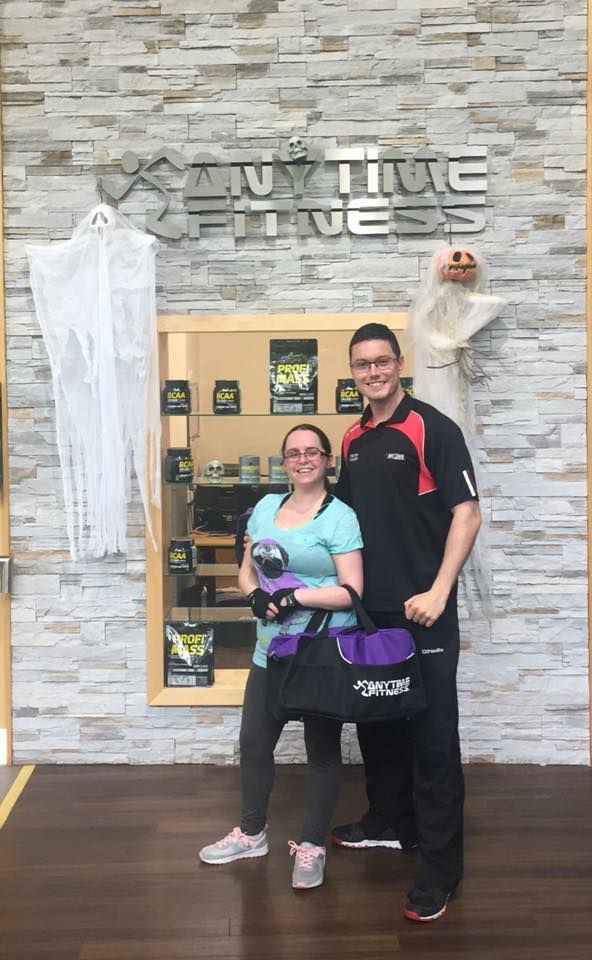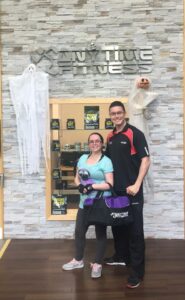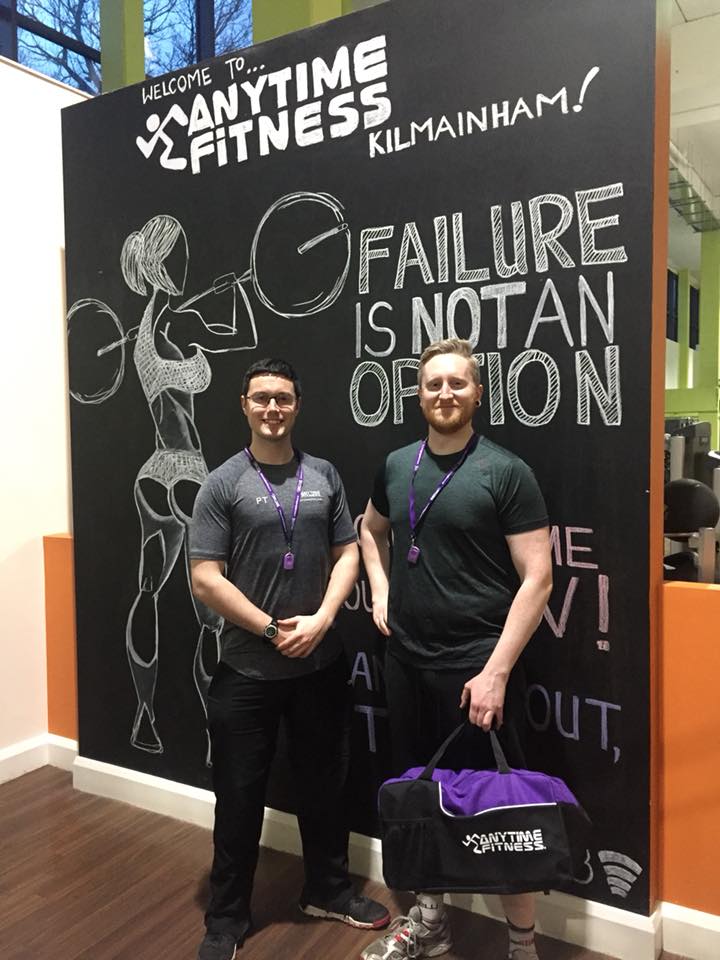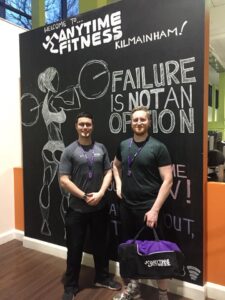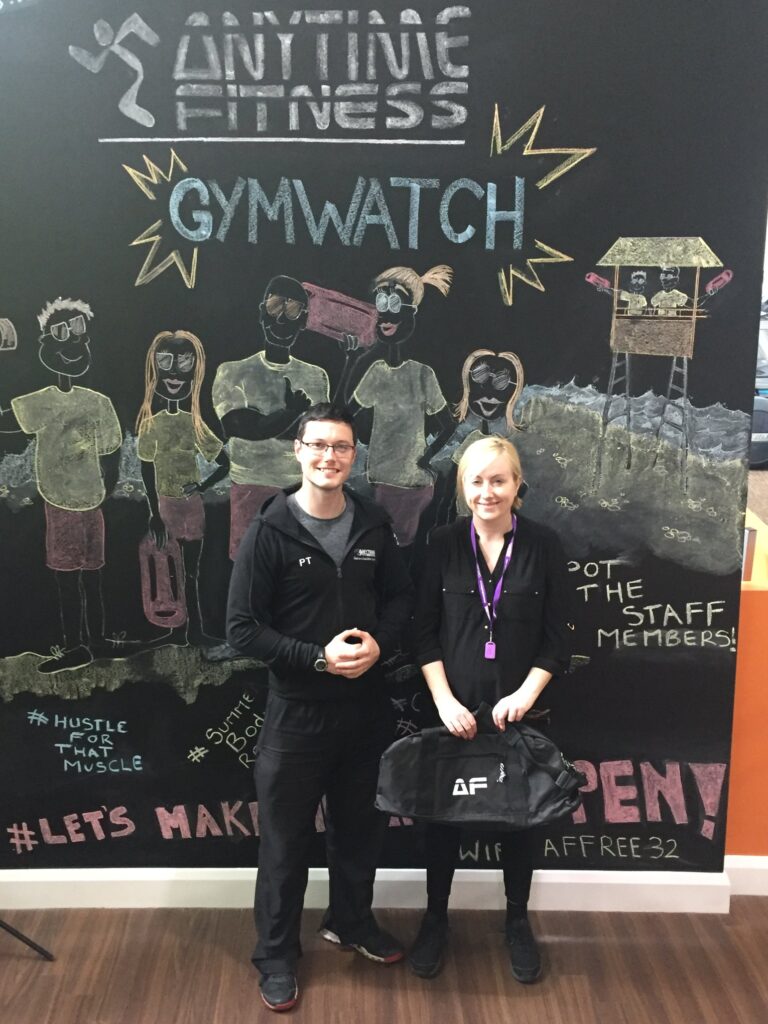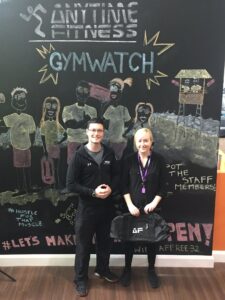 If you want to dive right in and get started, simply fill out this quick application form. Once I have some information about you I can call you at your preferred time. Then we can create a customised plan to help you reach your goals.
Martin Moylan Personal Training Success Stories