Martin Moylan Personal Training
Personal Training In Dublin and Online
Zero to Hero Men's Transformation
If you feel skinny or overweight and want to improve your physique I can help you.
The problem you face is not knowing how to train and eat to build muscle or burn fat effectively.
This often means training and eating the wrong way and not getting any results.
The 'Zero to Hero Transformation' plan was designed to give you a stronger, more muscular and leaner physique.
Imagine bigger arms, a wider chest and shoulders, stronger abs and powerful legs.
Fit, Strong and Confident Women's Transformation
If you feel uncomfortable in your skin and want to get fitter, healthier and tone up MMPT is for you.
Instead of spending hours in the gym or feeling like you have to give up your favourite foods I will show you a better way.
The methods in the 'Fit, Strong and Confident Transformation' plan will help you drop dress/jeans sizes with stronger hips and thighs, a slimmer stomach and toned arms. You'll get stronger without becoming bulky.
Most importantly you'll have the confidence to wear anything you want.
Online Coaching
If you can't do face to face personal training in Dublin, online coaching allows you to get the same great service wherever you are.
This is perfect for you if you have a busy lifestyle or have difficulty getting to training sessions or classes at set times.
I become your personal health and fitness consultant. You receive your personalised workouts and nutrition online so that you can train when you want and in your own time.
You also get all of the same support, accountability and motivation to help you reach your goals.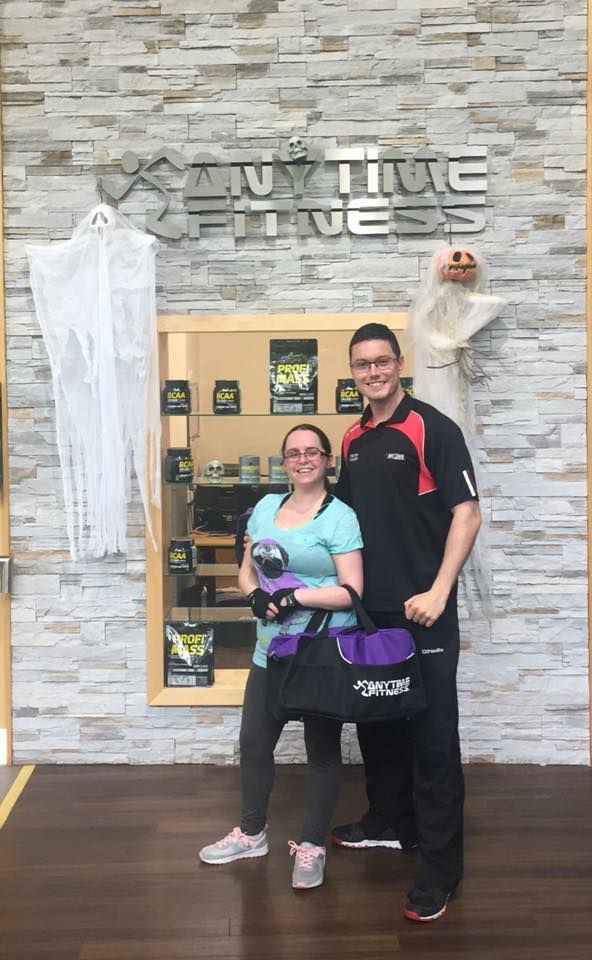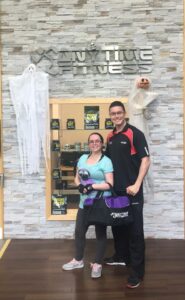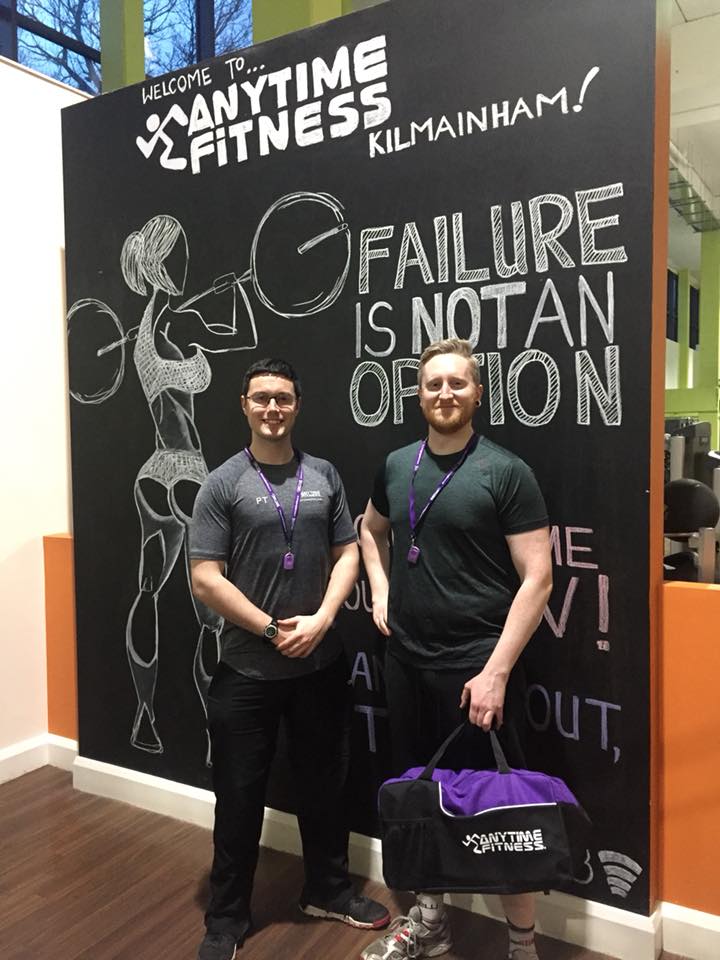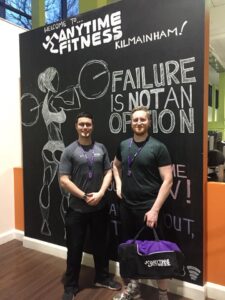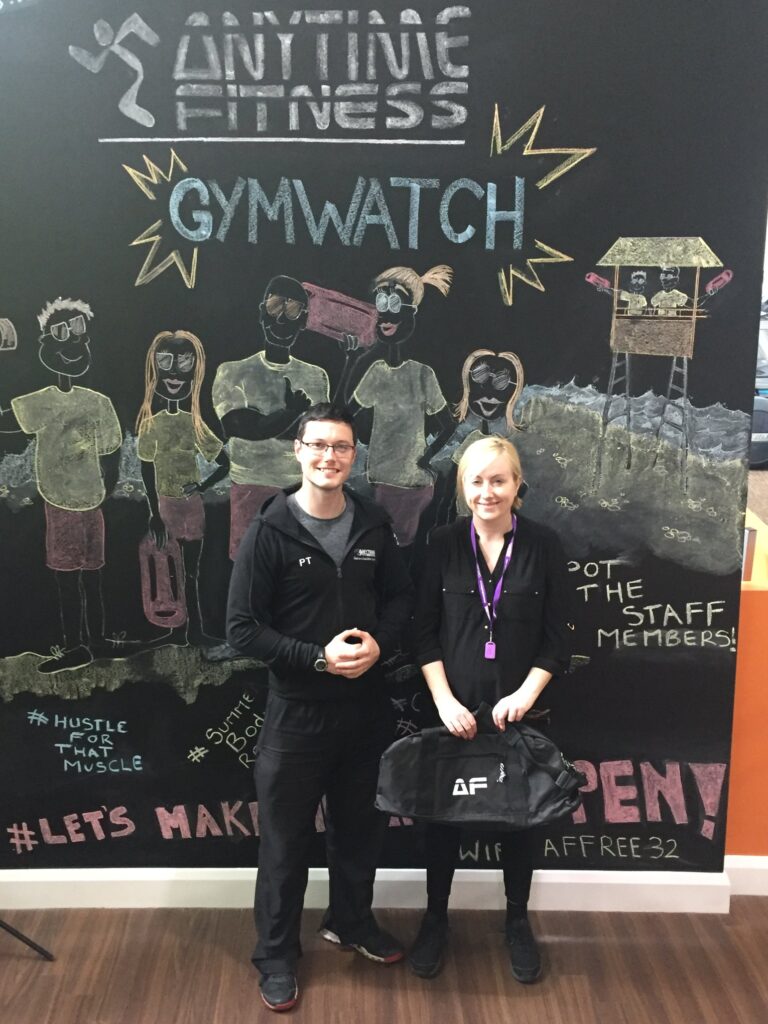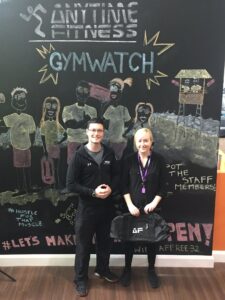 If you want to dive right in and get started, simply fill out this quick application form. Once I have some information about you I can call you at your preferred time. Then we can create a customised plan to help you reach your goals.
Get More Personal Training Info Here
Martin Moylan Personal Training Success Stories