I'm Martin Moylan and I'm passionate about helping men and women transform themselves to become healthier, fitter and ultimately happier.
I hope that by sharing my story, you'll allow me to become a part of yours.
You deserve a stronger, fitter body that makes you confident and happier.
For so many men and women, the journey of better health and fitness is not always smooth. You've chosen a path that not many dare to take and I understand first-hand the challenges that people face, especially when they try to do it alone.
My aim at Martin Moylan Personal Training is not only to help you burn fat or build muscle. It's my job to teach you the 'Why?' behind everything you do in and out of the gym.
When you understand the 'Why?' you really get the most out of your health and fitness journey. You won't believe just how capable you are of doing anything you set your mind to.
Whether that's to lose weight, get bigger arms, fit into your favourite dress or just be fit enough to play with your kids without getting tired.
The benefits of working with me far outweigh the physical changes you'll see in the mirror. You'll feel the difference.
More confidence, more energy, as well as a new mental toughness that you only gain through hard training.
All of which leads to a healthier and happier you.
It's not just training, it's a transformation.
Over 10 Years' Experience in Health and Fitness Goes Into Our Work Together
My journey below demonstrates the years of experience and expertise that goes into all of the transformations for my clients.
I'd love you to be the next person I help to take your health and fitness to the next level…
Are you in?
My Journey So Far…
1990 – 2008
As a kid growing up I always loved to be active and tried a lot of sports. GAA was my first love as a 5 year old. In school I also did 100m and 200m sprinting. Along the way there was also swimming, football, hurling and in 2004 I took up the martial art of Taekwon-Do. I quickly fell in love with the sport side of the art which was competition sparring. I represented Ireland as a junior at the 2008 European championships and won gold and two bronze medals.
2007 – 2011
Being as active as I was in both GAA and martial arts I also came across my fair share of injuries. When I finished secondary school I wanted to be the one helping athletes like myself recover from injury and return to sport. I went to DCU in 2007 and four years later graduated with a degree in Athletic Therapy and Training. During my time in college I worked with some of the university's sports teams and spent time working with a university in America working with their American football team.
2012 – 2016
After a couple years being a pitch side physio I decided I wanted to make a bigger impact on people's lives and help them more. I graduated from the National Training Centre as a personal trainer. In this time span I started getting experience training and coaching people and also added nutrition and strength and conditioning qualifications.
2016
The biggest and proudest moment of my life, the birth of my daughter, Saibh. A fire was lit under me to provide for her. To do so I needed to become the best coach I could be and give my clients the best possible service. I moved my business to Anytime Fitness Kilmainham to take it to the next level.
2016 – Present Day
The years have flown by but have been the best of my life. I've been fortunate to visit places like Iceland, Poland, London for American football games, and my girlfriend and I have taken Saibh to Lanzarote, Portugal and Spain. My business and coaching continue to go from strength to strength just like Martin Moylan Personal Training clients.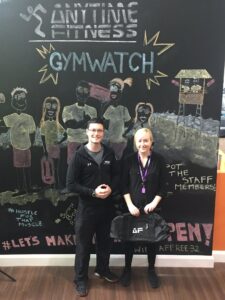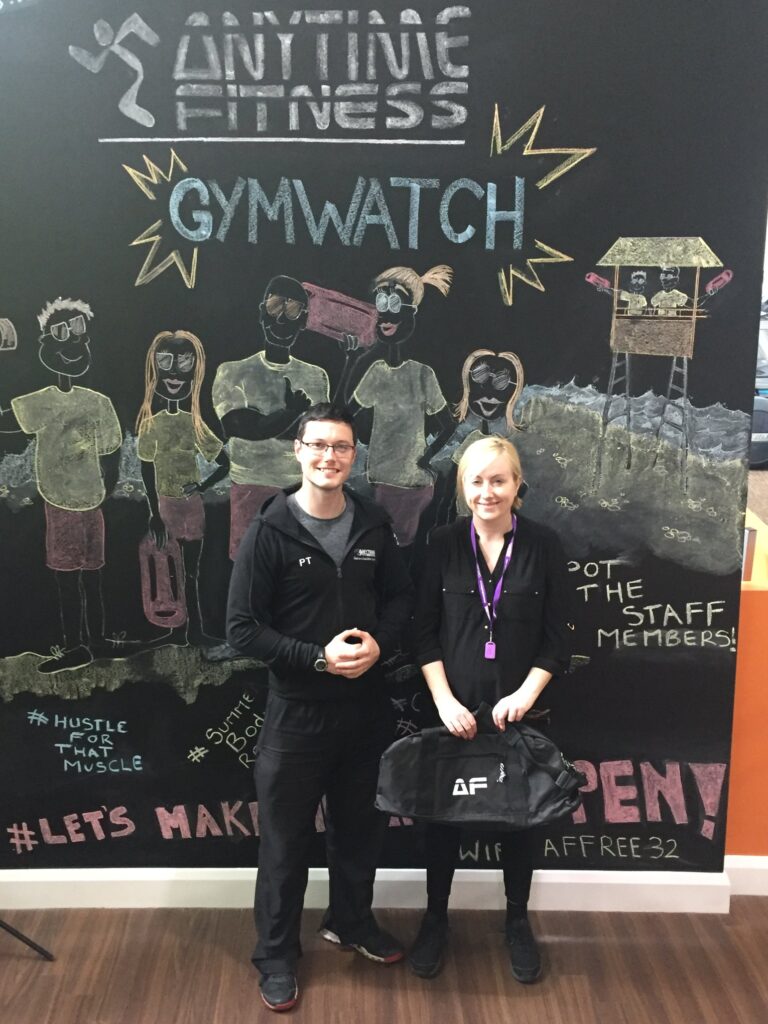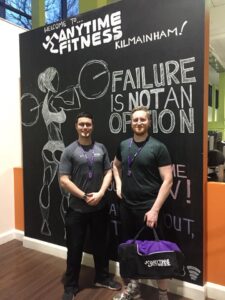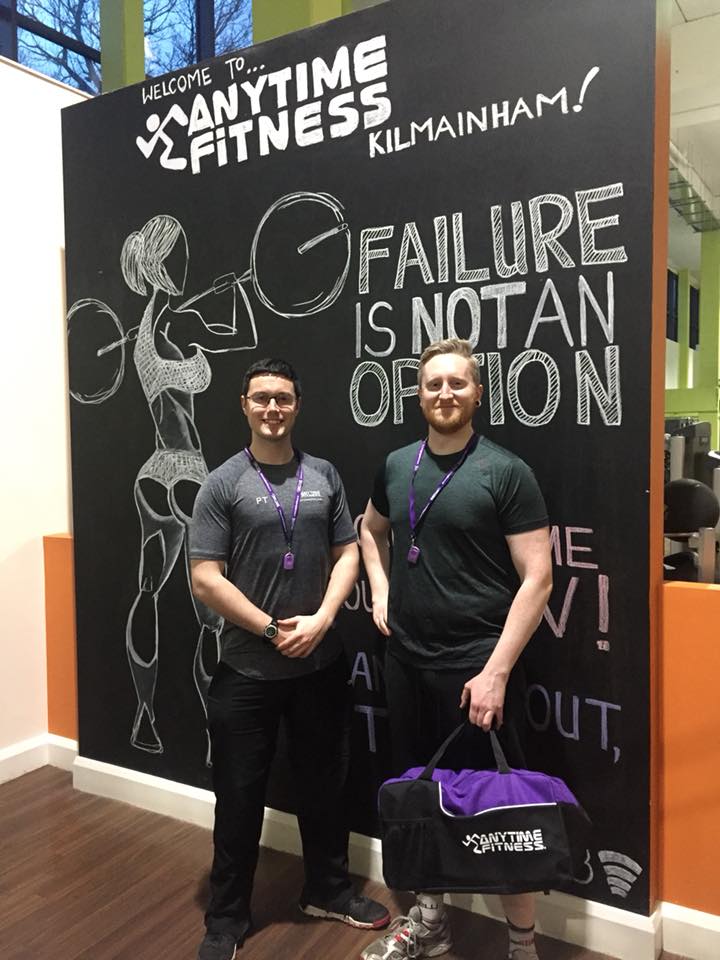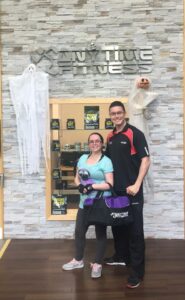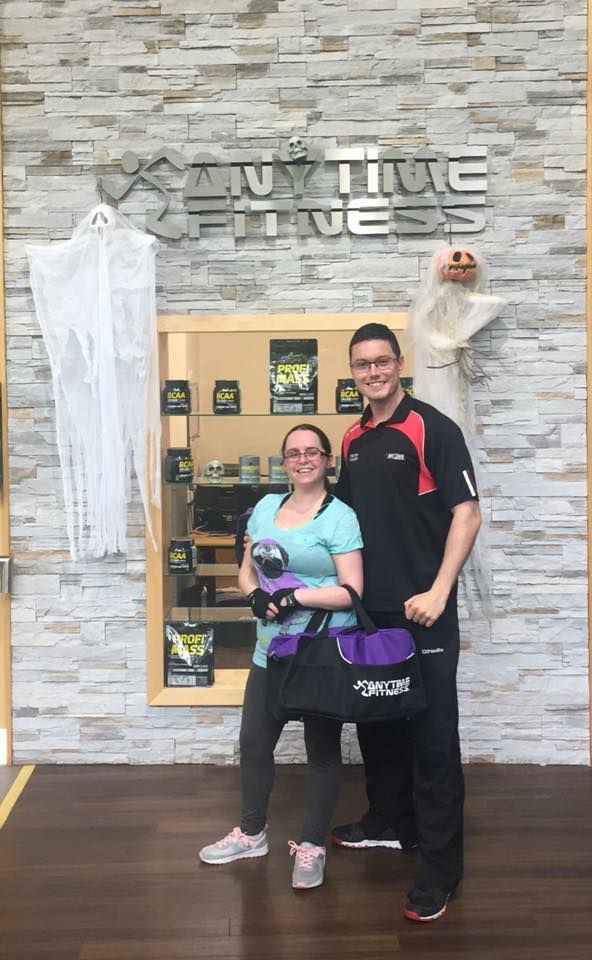 What happens next?
Hopefully I get to help you take your health and fitness to the next level and you become a better, more confident, happier version of yourself.
The choice is yours.